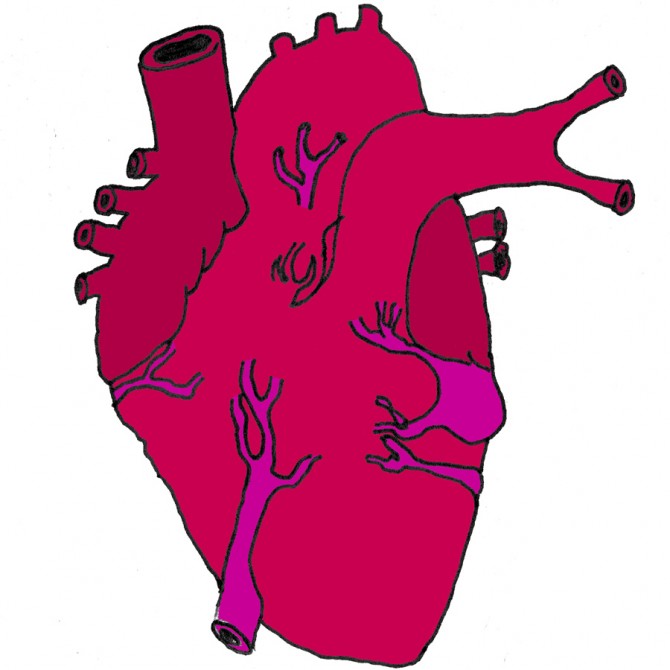 I think I have used art as therapy naturally since I first learned how to draw. Lots of kids do, I guess. Something about the getting lost in the hypnotic practice of creativity is profoundly therapeutic to me.
Art and creativity allows me to express myself, but also discover facets of myself that might lie dormant in the mundanity of everyday life. For me, my creative self unearths a certain wisdom that really helps me in times of trouble.
I have always been a highly sensitive soul, prone to angst and frustration at my inability to carry an unhealthy chunk of the world on my shoulders. Art therapy helps me know myself, but also my life; what is and isn't in my control, who I am, how I can be my best self. It helps me to unravel the knotted, gnarled parts of myself, or accept those damaged parts that are beyond salvaging for the time being.
Lately, I have been going through a fair amount of inner turmoil, and art has really helped me. The pictures I share in my art therapy might not be the most brilliant pieces of art work in the world, they have really helped me a lot. I tend to do art therapy when I am in a raw emotional state that is beyond words. I tend to use it when a darkness I cannot identify descends. So a lot of my art therapy is actually done when I am in my darkest self. I worry that it might give a skewed image of me as a depressive, self-absorbed character. No doubt, that is exactly what I am at times. But it is only one aspect of me. Hopefully, my other artworks show me in a more palatable light.
Nonetheless, art therapy has helped me SO MUCH and I wanted to share some of my experiences in the hope that others who might benefit will be inspired to do some art therapy of their own. I would also like to see other people's art therapy work – I think typically art therapy is meant to be an interactive practice done in groups, so if anyone is interested, I would love some company as I work through!
The workbook I am using is available via Smashwords. It is called Art Therapy for Dealing with Depression. It is a real mixed bag of art therapy exercises; some are probing and heavy, others are fun and light. I have done a few with my son, for fun, while others are definitely not for his eyes, although I may keep them so one day he can understand his old mum a bit better. ;-). I'd love to see what other people make of these exercises – I would like to start an art therapy group one day, just an informal one. Even an online one would be fun. I could make it private if people preferred. Anyone interested? Let me know!
TO BE CONTINUED.